yuanyu chen
Hello! Welcome to my portfolio site of sorts, because I like making things and documentation is always a good thing. Here are some projects I've worked on (including this website itself, which is powered by Jekyll and some old fashioned hand-typed CSS).
Email me at hi@y2c.me
flash.it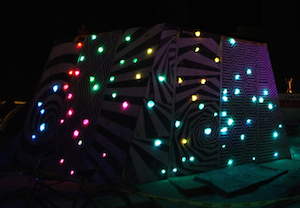 flash.it was an LED climbing wall built for Burning Man 2013. I designed the climbing holds and all associated circuitry, while friends built and painted the the 12 ft tall wall.
Click here to read more.
CNC Mill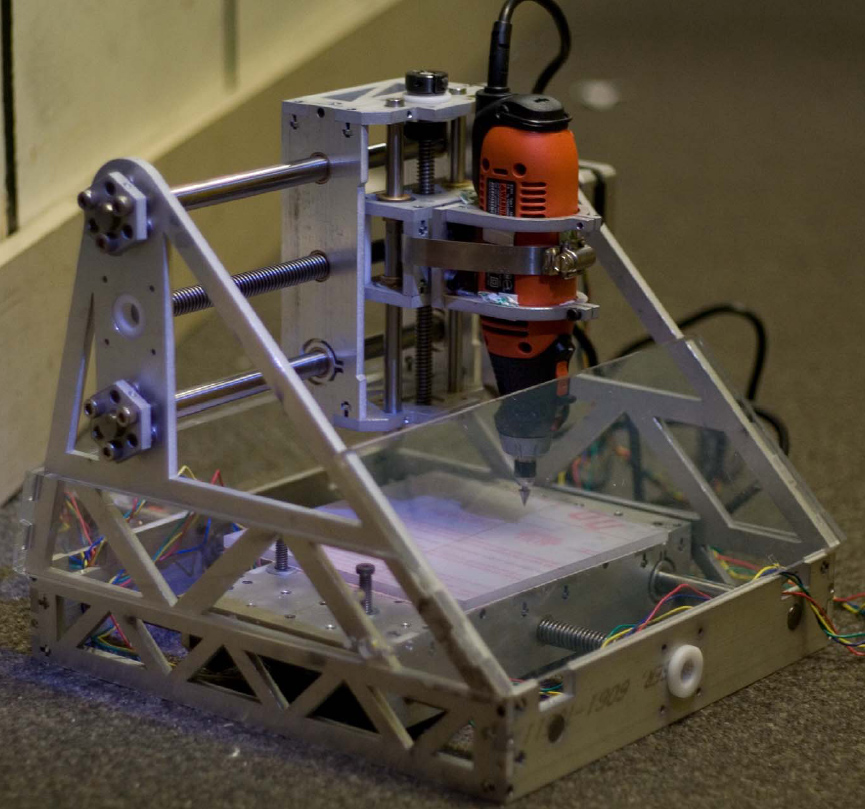 For my microcontrollers course, 6.115, I built a 2.5 axis CNC mill for my final project.
Click here to read more.
Brass Rat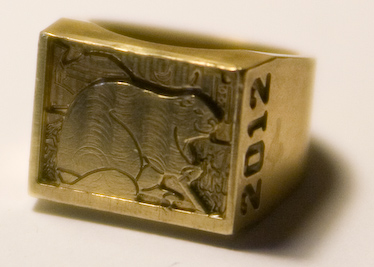 An MIT tradition is to receive a class ring, affectionately dubbed the "brass rat", at the end of your sophomore year. However, the rat only comes in gold, silver, and stainless steel, with no option for an actual
brass
rat.
Click here to read more.
Apple
Mechanical Design Engineer
For a little over 2 years, I worked as a Mechanical Design Engineer in the Manufacturing Design group at Apple.
NASA
Mechanical Engineering Intern
In summer 2011, I was a Mechanical Engineering Intern at NASA Goddard Space Flight Center.
MIT
S.B. Mechanical Engineering, 2012
At MIT, I studied Mechanical Engineering with a concentration in EE/Robotics. I was also a lab assistant for 6.115 (Microcontrollers Lab) and 2.678 (Electronics for Mechanical Engineers).
Some classes I took at the 'tvte:
2.72 - Elements of Mechanical Design
2.75 - Precision Machine Design
6.115 - Microcontrollers Lab
6.131 - Power Electronics
MAS.863 - How to Make [Almost] Anything
6.302 - Feedback Systems
Stanford
M.S. Electrical Engineering, in progress
I am currently pursuing a Master's in Electrical Engineering. I plan on exploring a few areas across the discipline, and hope to take many lab classes along the way. I have a general interest in learning more about energy applications.